New Jersey Pool Closing Services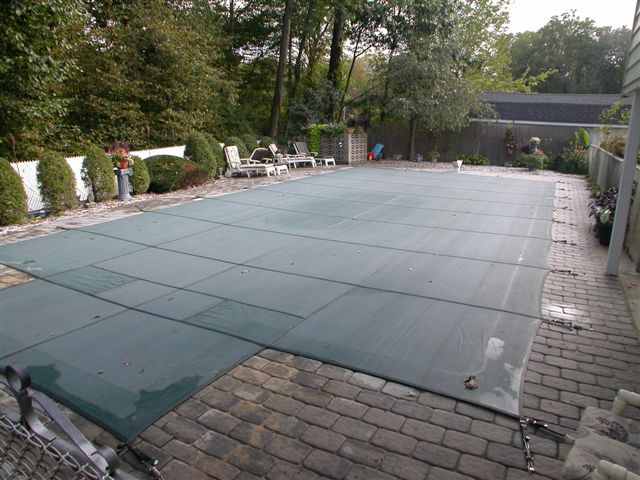 Looking for NJ Pool Closing Services? Our New Jersey Inground Pool Closing Services provide professional and affordable NJ pool closings.
Go for a swim, relax and enjoy your pool. Let Dive-In' Pool Repairs do the work. We'll  close your pool  for you so during the winter season, you can rest assured knowing your pool is well taken care of. Simply fill out a request form or contact us today to schedule an appointment.
NJ Pool Closings include:
Drain pool water to appropriate level
Remove ladders, handrails and diving board
Blow out plumbing lines with compressed air
Drain and winterize filtration equipment
Plug lines
Apply winter chemicals to pool water
Apply antifreeze where applicable
Install cover
Fill and place waterbags for solid covers